A New Circus-ish Show about a lot of Things!
When: SUNDAY, JUNE 12, 4PM. Come early! There will be other entertainers to delight you before the show!
Where: PLEASANT RIDGE School playground, corner of Jefferson & Washington streets
Cost: FREE, donations to Fox & Beggar Theater are appreciated (suggested $14)
The Fox & Beggar Theater presents its seventh theatrical production, "The LONESOME SPECTACULAR!"; a FREE and ALL-AGES CIRCUS SHOW about HAPPINESS, SADNESS, and the MODERN WORLD. They are hitting the road again in the spectacular GONZAGO Pop-Up Stage, bringing a brand new, all-ages circus and puppet show about the challenge of maintaining mental health in the 21st century.
This ensemble-driven production will feature a cast of twelve superhumans and creative oddballs, touring in public spaces from Minneapolis to Detroit in June 2022. www.foxandbeggar.com/lonesome-spec
The Lonesome Spectacular! is an OUTDOOR PRODUCTION performed on the custom stage designed and built by Fox & Beggar Theater parked on The Pleasant Ridge Waldorf School playground (NE corner of Jefferson & Washington streets across from The Commons).
Bring a lawn chair to sit on and enjoy this unique original play with a live band!
There will be local entertainers and some snacks for sale before the show so come early !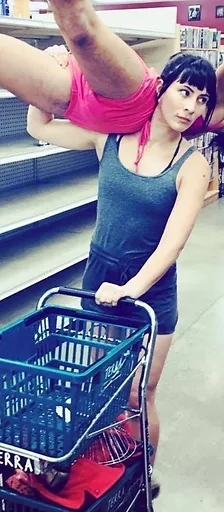 FOR MORE INFORMATION EMAIL info@thecommonsviroqua.org